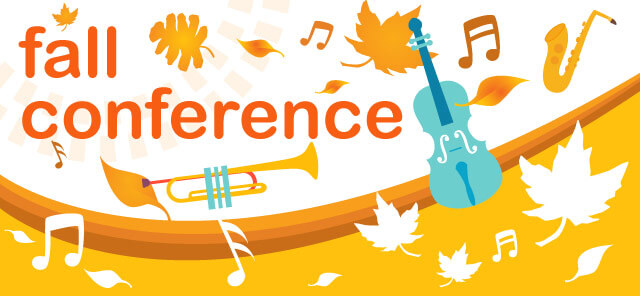 See you at the conference!

Are you attending BCMEA in Richmond this year? So is EWT! We will be there for you, ready to answer any of your questions and provide inspirational itineraries on demand.

BCMEA, Richmond
Come meet the Educational World Tours representatives Nicole and Luiz on Friday October 21st and Saturday 22nd at booth 17. We would love to meet you and discuss your planned trips or inspiration for your next music tour! EWT has been arranging customized music trips since 2002, and we are excited to share our experience with you!

See you there!