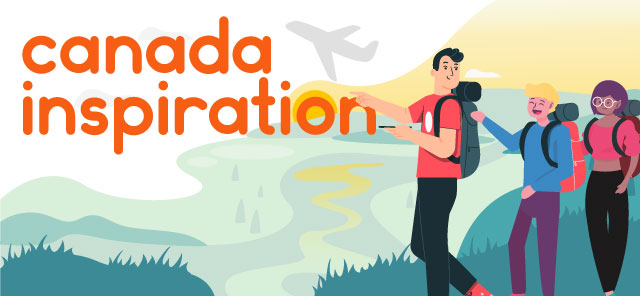 Greetings, educators!

What a year 2020 has been so far. With international travel now being jeopardized, it can be a challenge to think of unique and unforgettable educational experiences to organize for your students in 2021.
Well, we have some good news! We have put together a short list of affordable, thought-provoking and off the beaten track experiences across Canada for your inspiration below.
Happy reading!