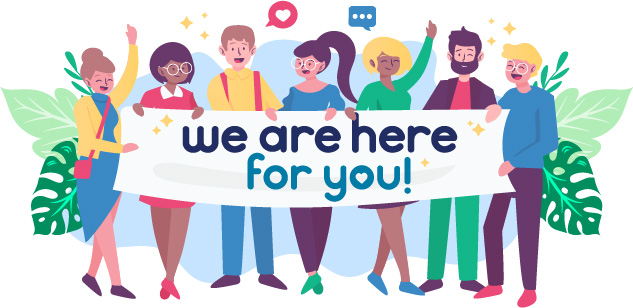 Teachers, how have you been? While times have been particularly challenging lately, we at EWT, are confident that the situation will stabilize and that life will get back to normal soon enough. Difficult times are an opportunity to build on the ties that bind our communities, and we want to remind you that we're here for you – after all, we're all in this together!

Covid-19 also represented an occasion for us to work further on our response to emergent situations. Following the start of the pandemic, we've loosened our cancellation and payment policies, thus offering various alternatives to teachers who had booked with us. Rest assured, we'll keep moving towards your satisfaction should unexpected circumstances arise. We'll always be sure to listen to, and address your concerns so that you never feel that you have to go through a stressful scenario alone.

When all of this is over – hang in there, it will be, – what sounds better than a domestic or international trip with your students to physically regather your community together? At EWT, we see re-connection opportunities after this crisis as a social responsibility that we take seriously.

Why not maximize the extra time available now and get the ball rolling for your next trip? Think ahead and start exploring the virtually limitless opportunities! Our extended breadth of destination expertise allows us to provide local facts and tips that will help you to narrow down the list of possibilities, to ultimately pinpoint the suitable destination(s) for your group.

Stay tuned! To provide you with inspiration, EWT is working on new exciting itineraries that will soon be available on our website. We won't reveal too much but a foretaste doesn't hurt, right? Among other things, these new itineraries involve a range of exotic Spanish-speaking destinations that harmoniously gather a variety of cultural, historical, linguistic and musical opportunities.

In accordance with our usual procedures, we will work hand-in-hand with you to customize our sample itineraries to your budget, field(s) of interest and/or group size. Any specific requests you may have, just say the word - everything is possible, it's only a matter of communication and right timing. In the current times, we think it's primordial to remind each other that when there's a will, there's a way!

Contact us today to receive a free quote for any destination of interest, or simply to enquire for more information!